Listening Volunteers
Listening volunteers answer calls, IM and emails from their fellow students. They must remain anonymous throughout their time at Aberdeen Nightline. Find out more here.
Publicity Volunteers
Friends is a new society that we are in the process of setting up. You won't be taking calls but you will be the public face of our organisation. If you want to get involved in fundraising or publicity this is the role for you. Find out more here.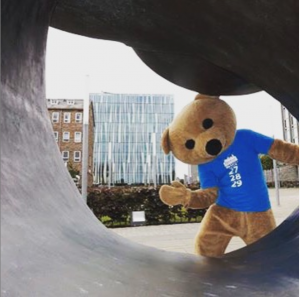 If you would like to support us in another way, or we can support you, please email nightline@ausa.org.uk